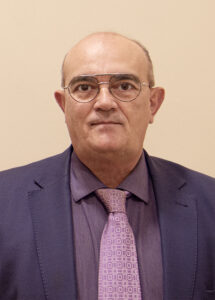 Lawyer, Economist, Founding Partner
Commercial, Insolvency and Tax Law
Experience
Lawyer specialising in national and international taxation, transfer pricing and corporate restructuring. He has participated in several merger and spin-off projects of SMEs.
With extensive experience in business law, he participates in advising companies and organisations. Insolvency mediator and insolvency administrator.
Education
Graduate in Law from the UNED.
Master's Degree in Tax Consultancy and Management (AGT) from ESADE Law School.
Degree in Business Administration and Management (ADE) from the Abat Oliba University.
Languages: Spanish, Catalan.